Higley's Landscaping LLC
We're a father & son company providing quality lawn care and landscaping services to Groton, CT and surrounding area. When our crew finishes a day's work at your property, not only will you notice a job well done, your whole neighborhood will too. Check out what we offer below!
Higley's Landscaping is a family-owned business located in Waterford, Connecticut. We have been in business for nineteen years and two generations of our family work here. We service the local neighboring towns in the lower southeast side of the state. Our mission at Higley's Landscaping is to provide the customer with a professional lawn care experience. Our employees will strive to please with efficiency and quality work. Our goal is to do every job to completion and to the best of our ability. We believe in creating valued relationships with customers by being professional, courteous, and reliable in all aspects of the landscaping process.

Live within an hour of Waterford? Maybe even a little further? We've got you covered. A more detailed list of covered areas coming soon.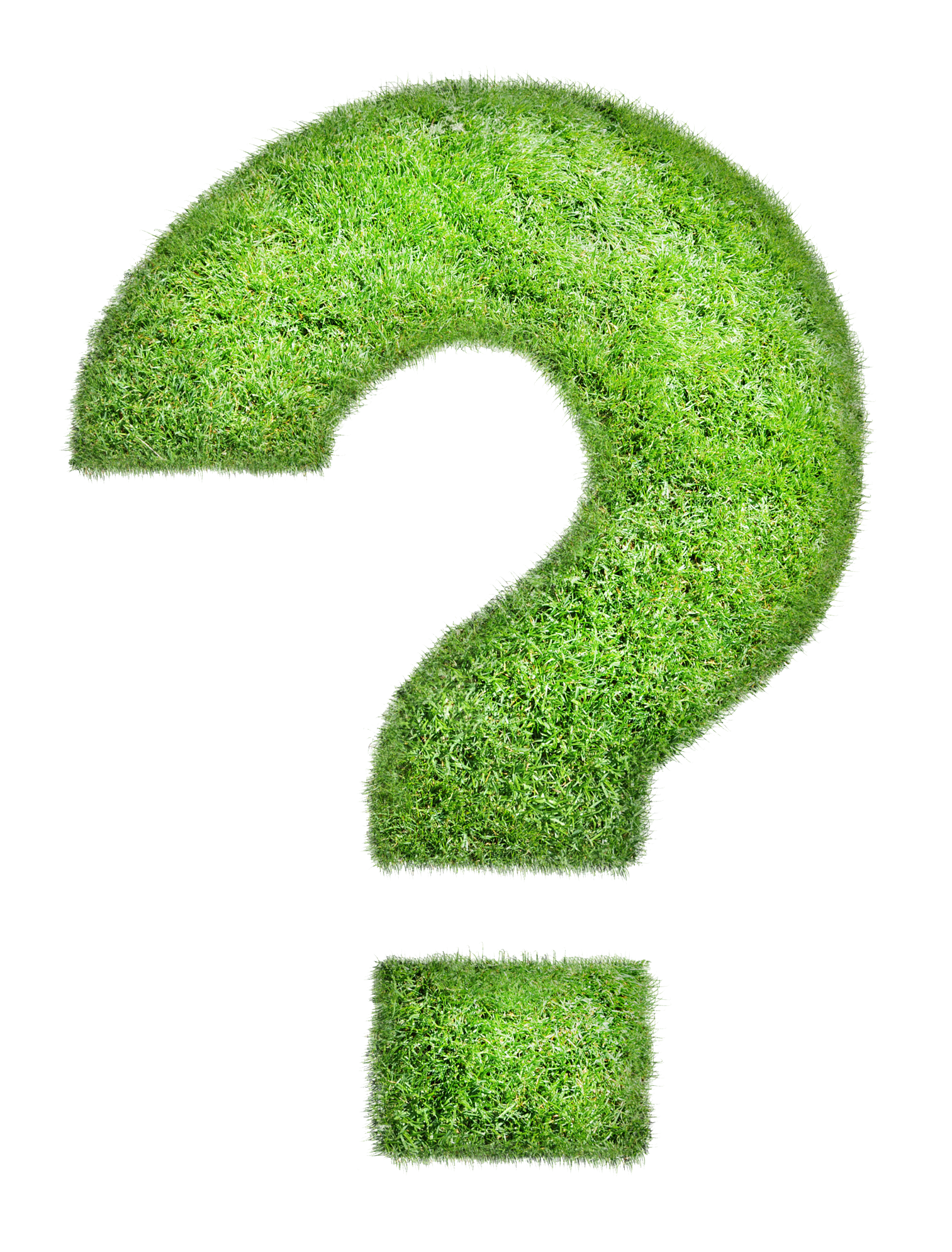 Interested in a free estimate? Need to reschedule a regular appointment? Want to switch to e-billing?
Leave us a message.